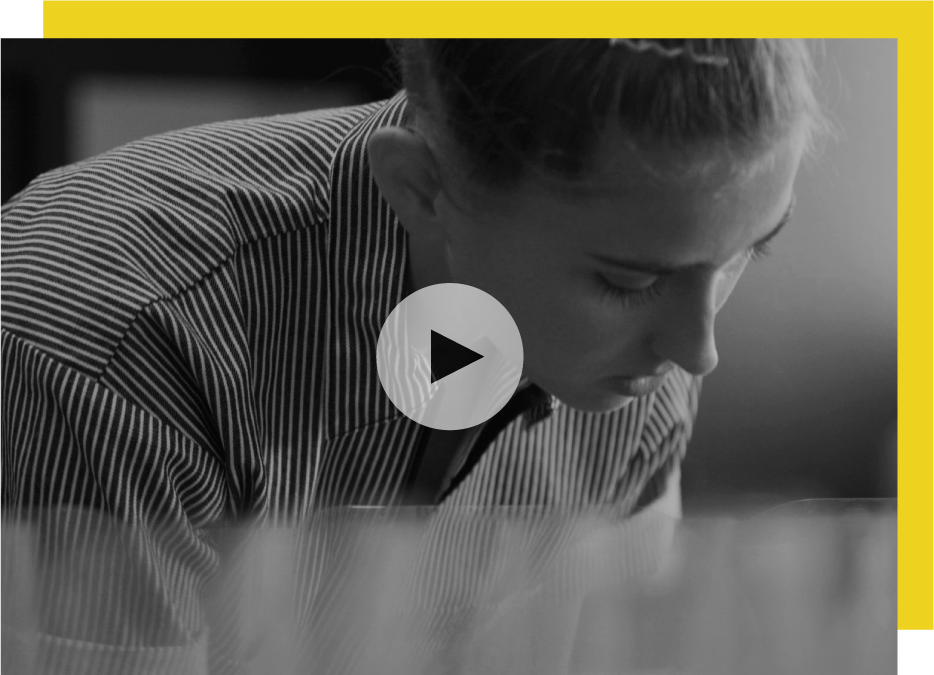 What is the Hackaday Prize?
A worldwide hardware design challenge focused on globally impactful innovation.
This year, we are partnering with leading nonprofits to tackle some of the world's toughest problems across conservation, disaster relief, renewable resources, and assistive devices. The Hackaday Prize connects you to engineers, expert mentors, and other powerful resources to develop dynamic solutions for those who need it most.